How to Use Jiu Jitsu for Self Defense?
Visit Channel:
Are you planning to learn Brazilian Jiu-Jitsu for self-defense? BJJ is one of the most effective forms of martial arts for self-defense. In this video, you'll learn how to use Brazilian jiu-jitsu to defend yourself even against bigger and stronger opponents.

? Subscribing to Jiu-Jitsu News' YouTube channel will ensure you receive the latest information.  ?https://bit.ly/3ha3MV8 
Show More
Show Less
Recommended Videos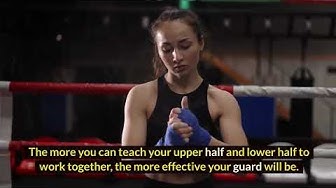 5:13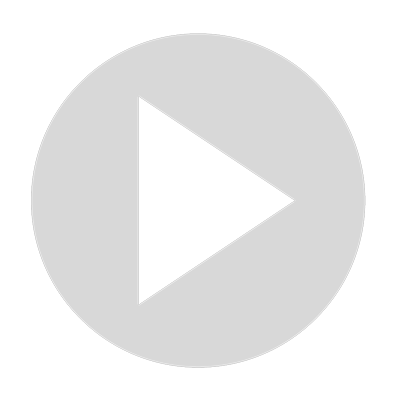 How Do I Improve My Jiu Jitsu?
1K views · Jul 17, 2022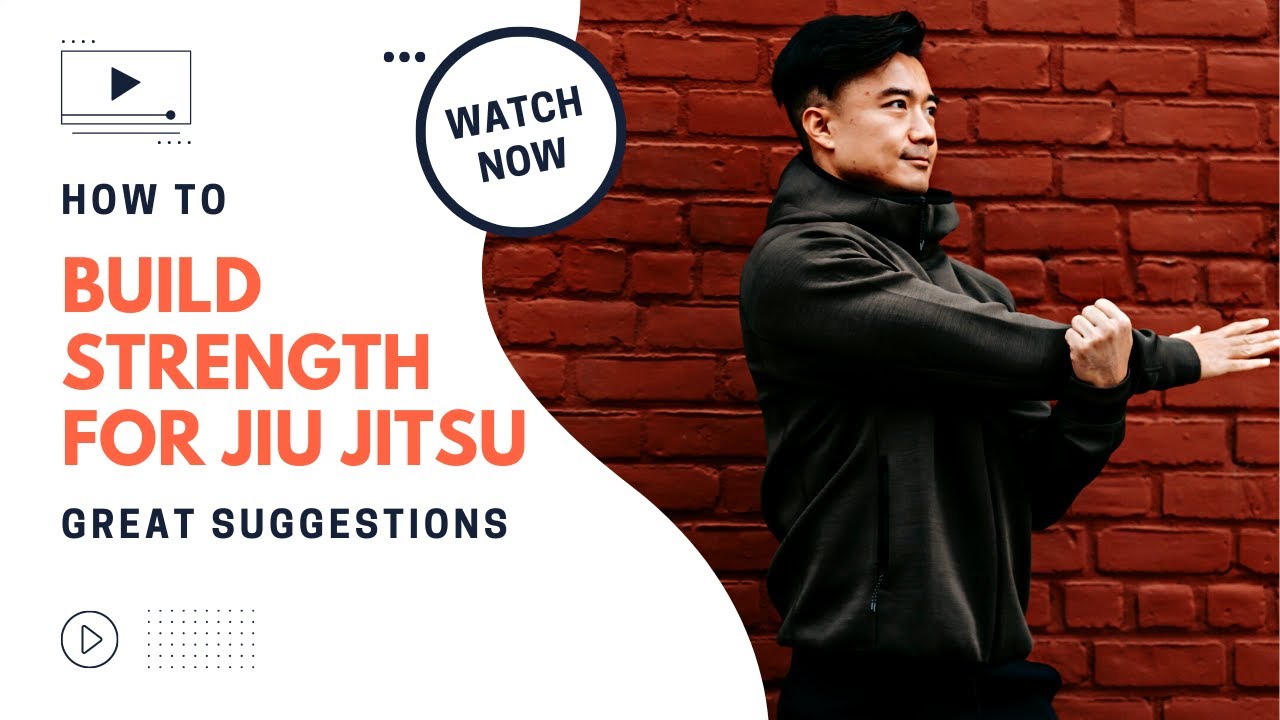 5:44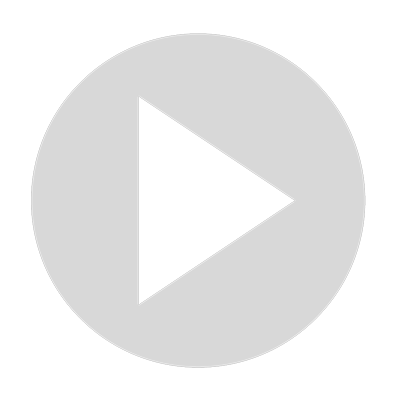 This Practice Will Help You Build Strength for Jiu Jitsu
207 views · Jul 17, 2022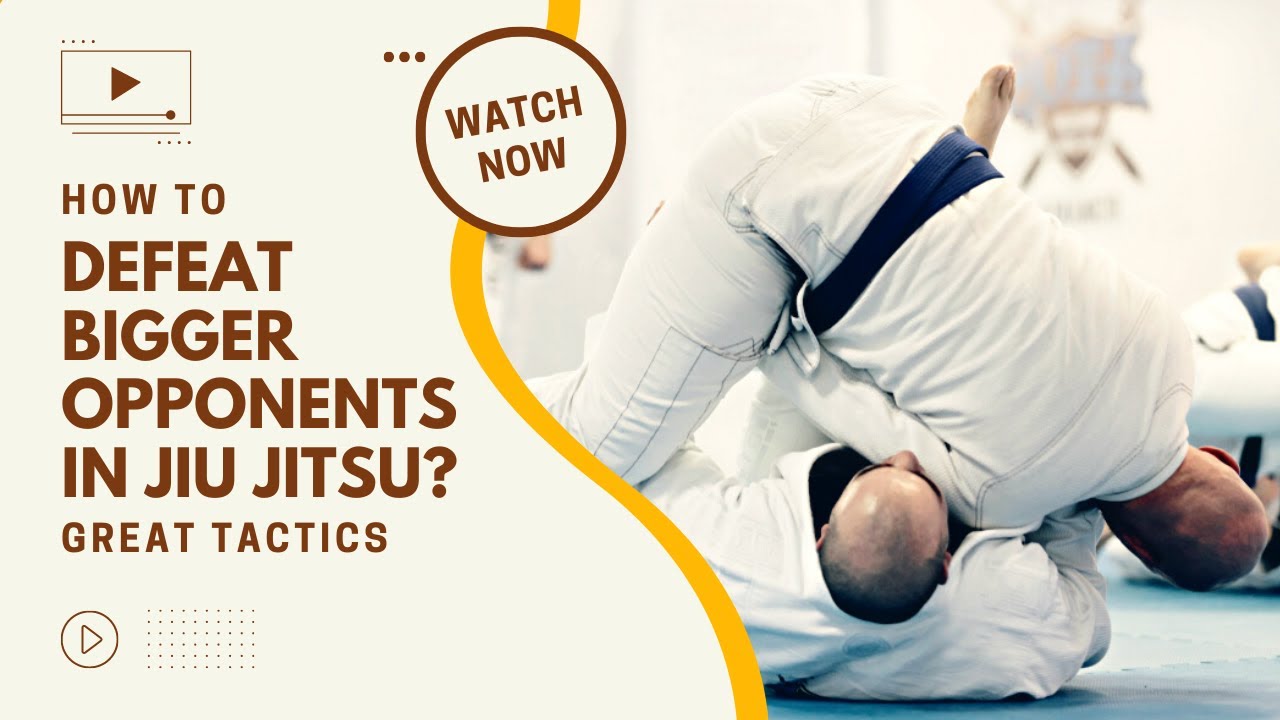 5:29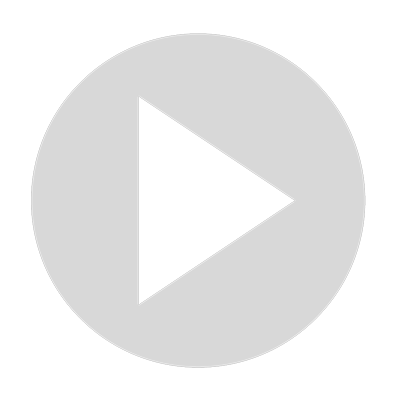 How Do I Defeat Bigger Opponents in Jiu Jitsu?
220 views · Jul 17, 2022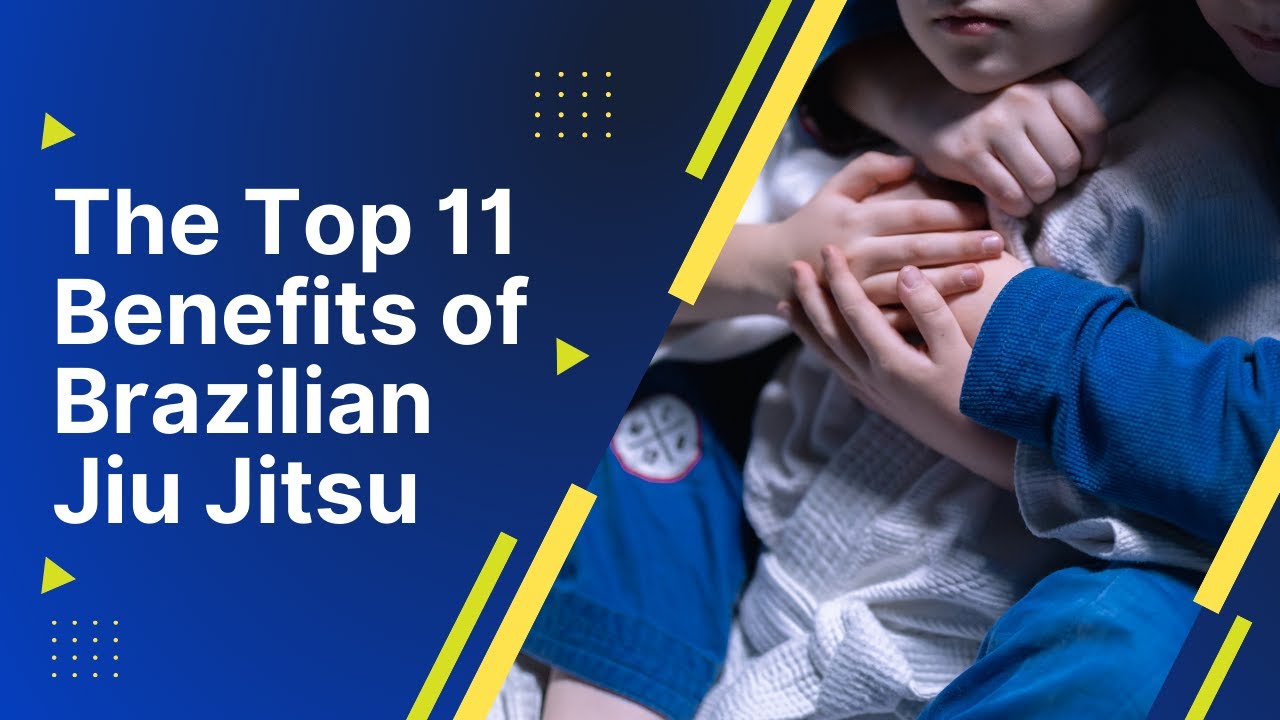 3:44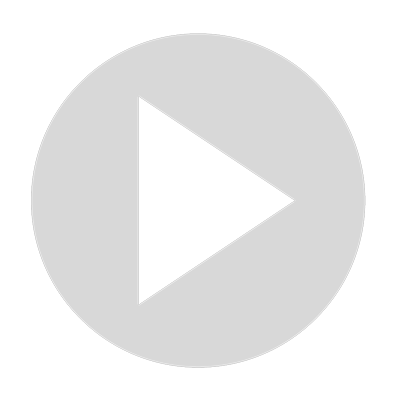 Top 11 Benefits of Brazilian Jiu Jitsu | Why You Should Start Training BJJ Art Today?
848 views · Jun 19, 2022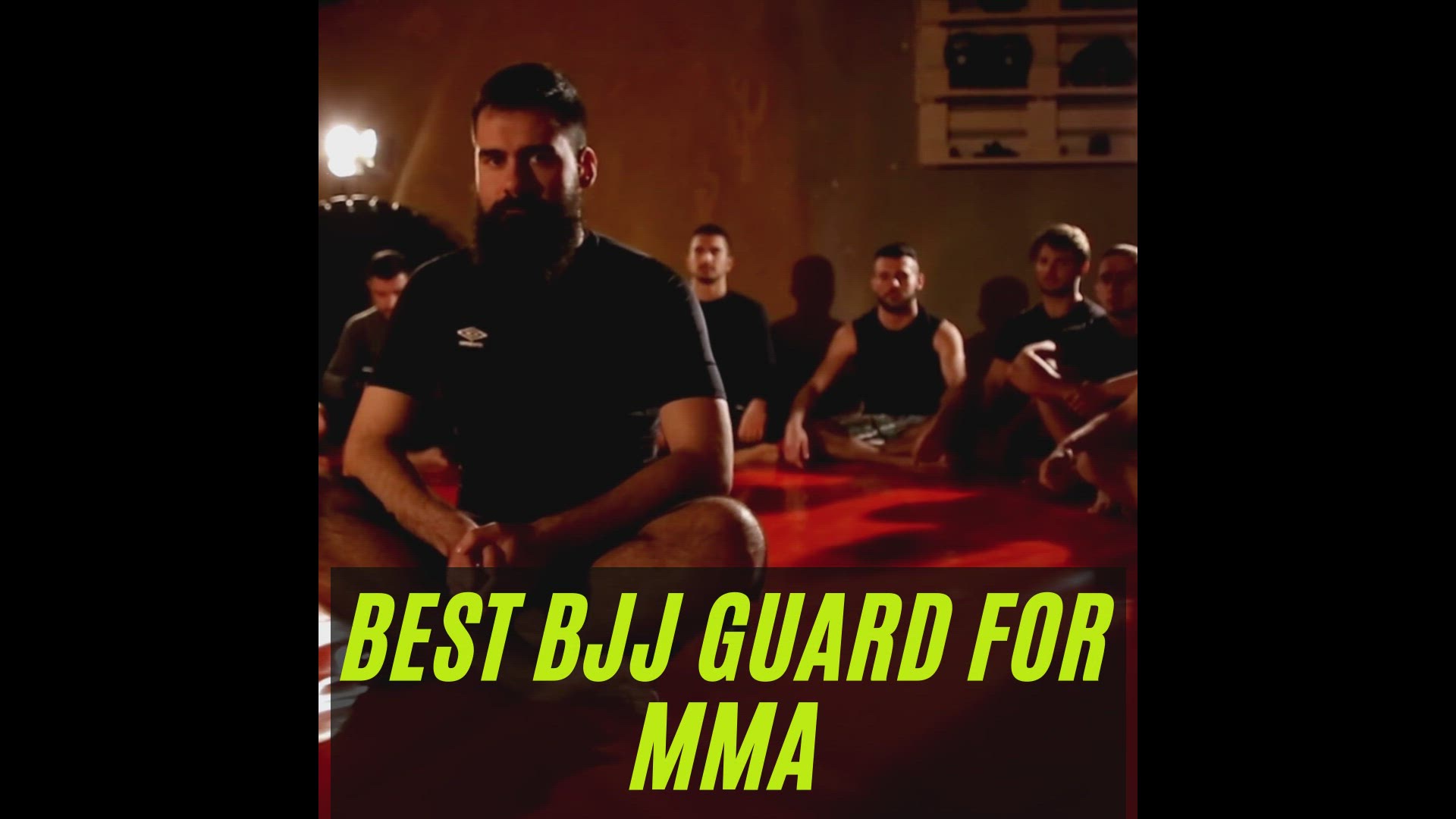 0:33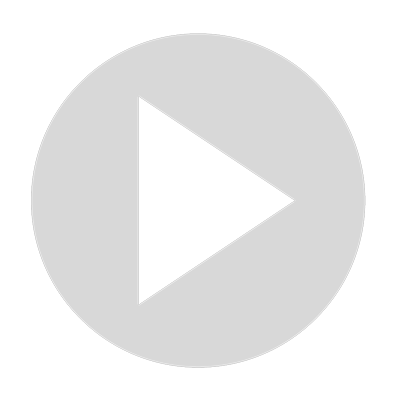 Best Brazilian Jiu-Jitsu Guard For MMA
817 views · Nov 9, 2021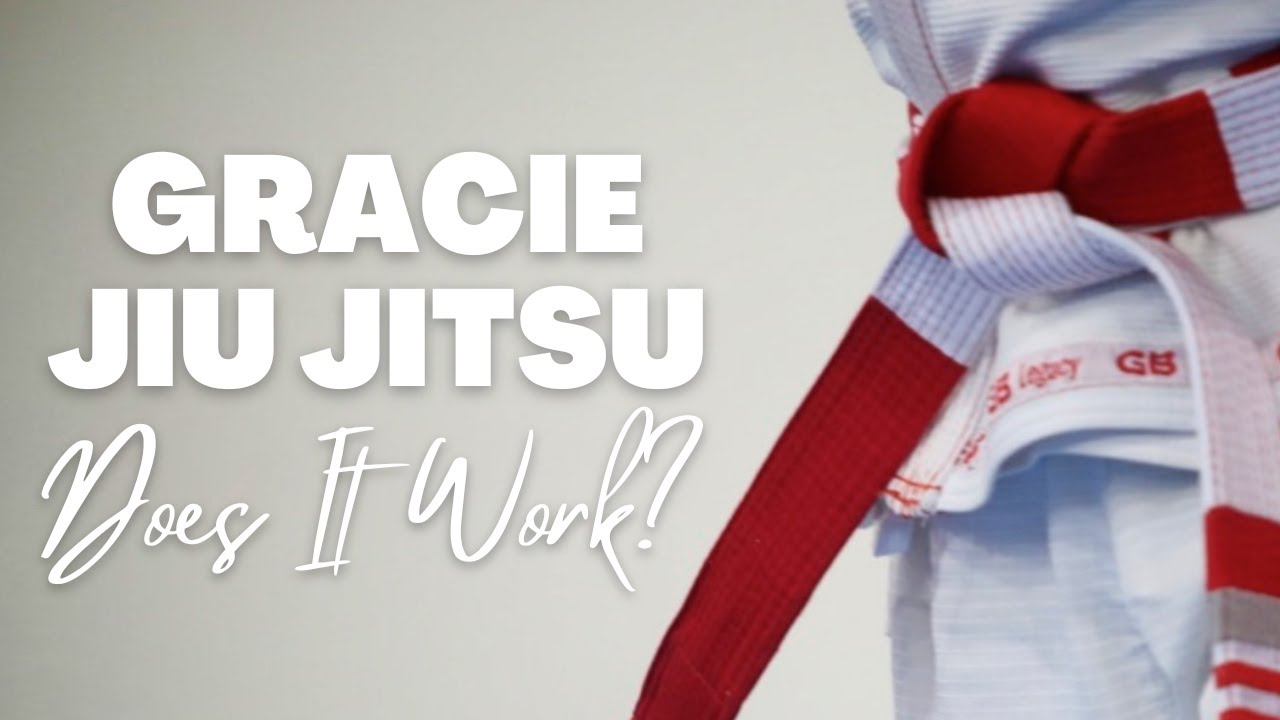 5:11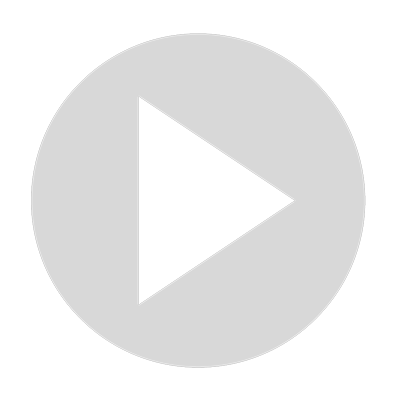 Does Gracie Jiu Jitsu Really Work?
177 views · Jul 17, 2022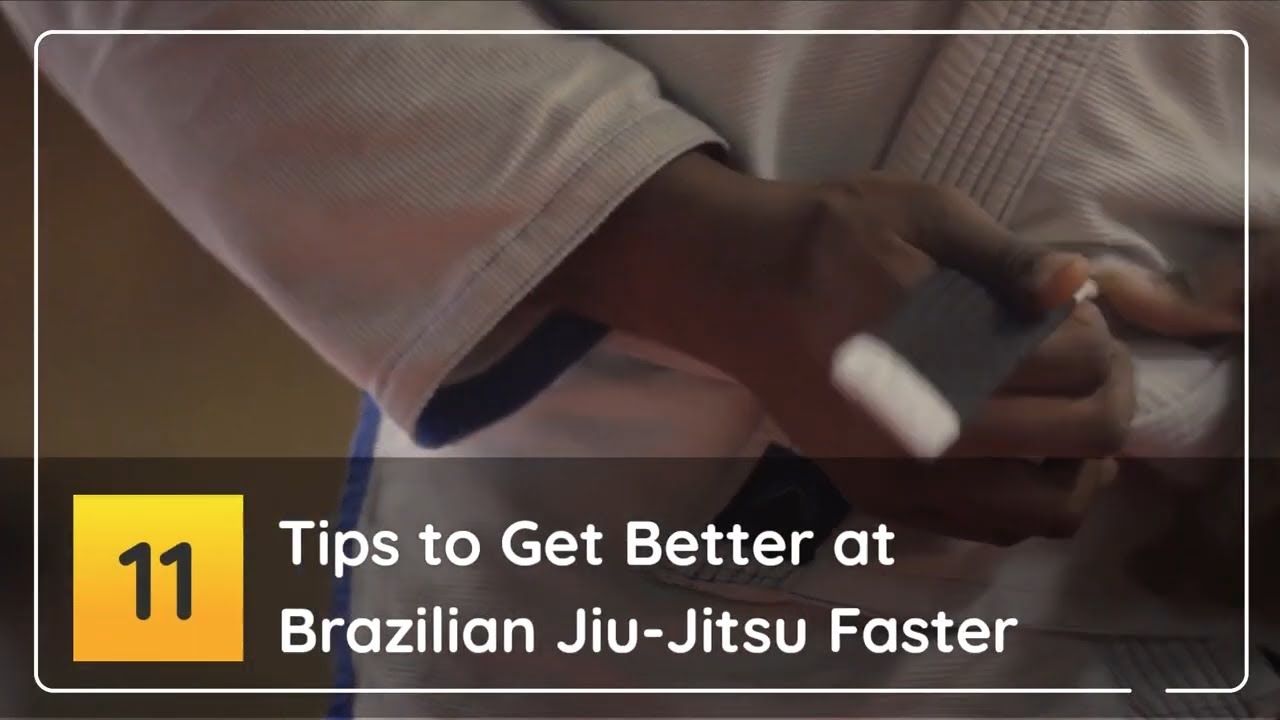 7:16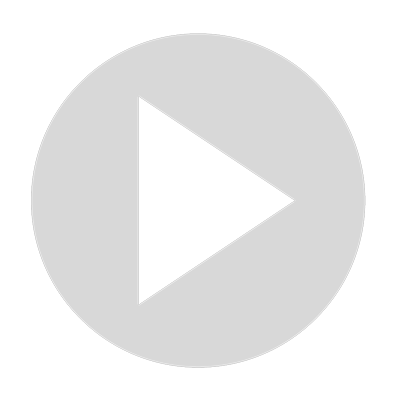 11 Tips to Get Better at Brazilian Jiu Jitsu Faster
279 views · Jul 28, 2022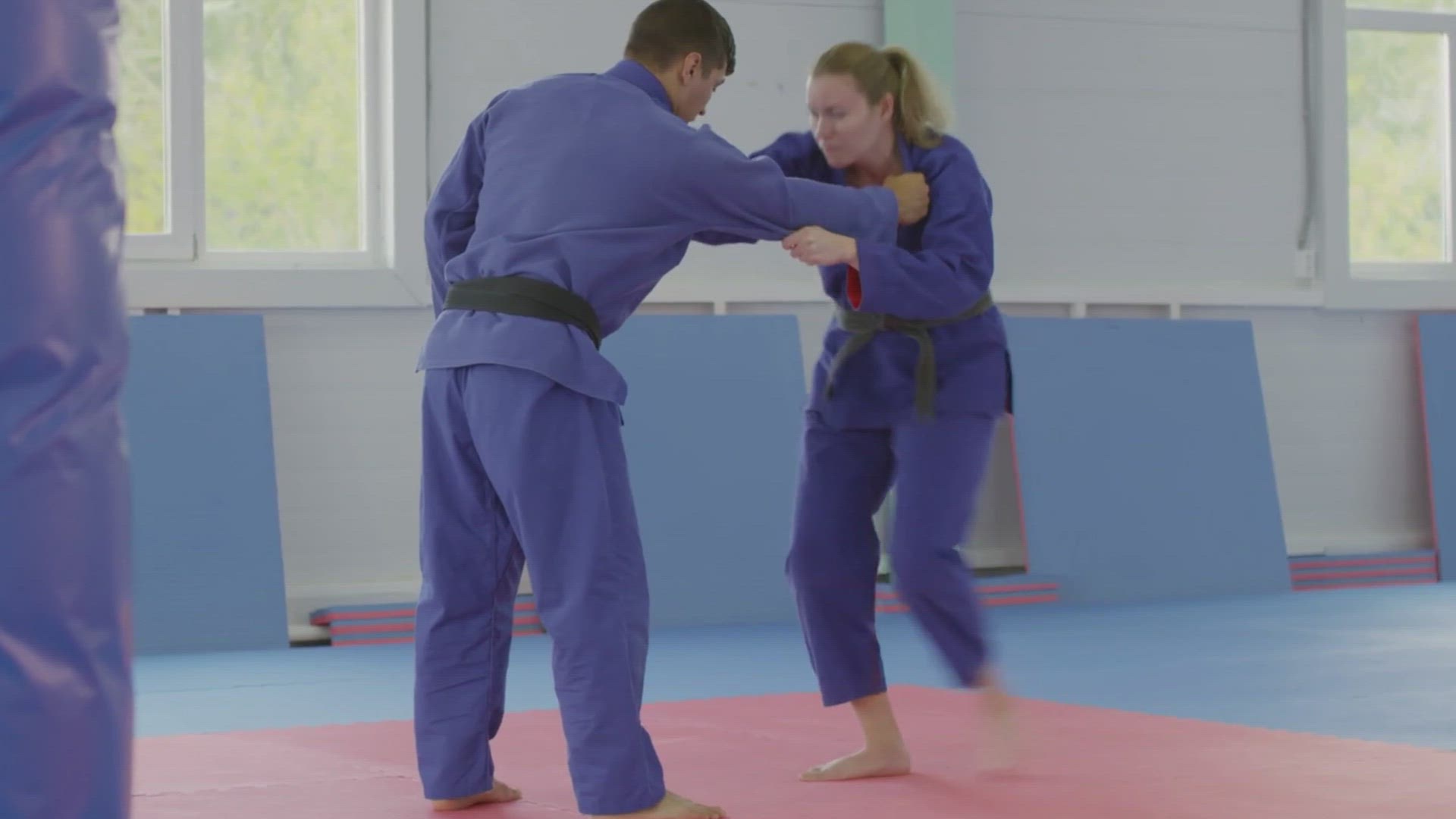 1:43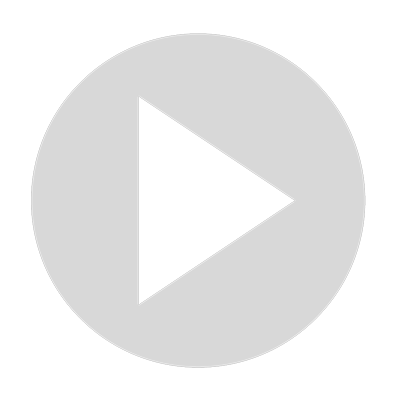 Interesting Facts About Brazilian Jiu-Jitsu
802 views · Sep 4, 2021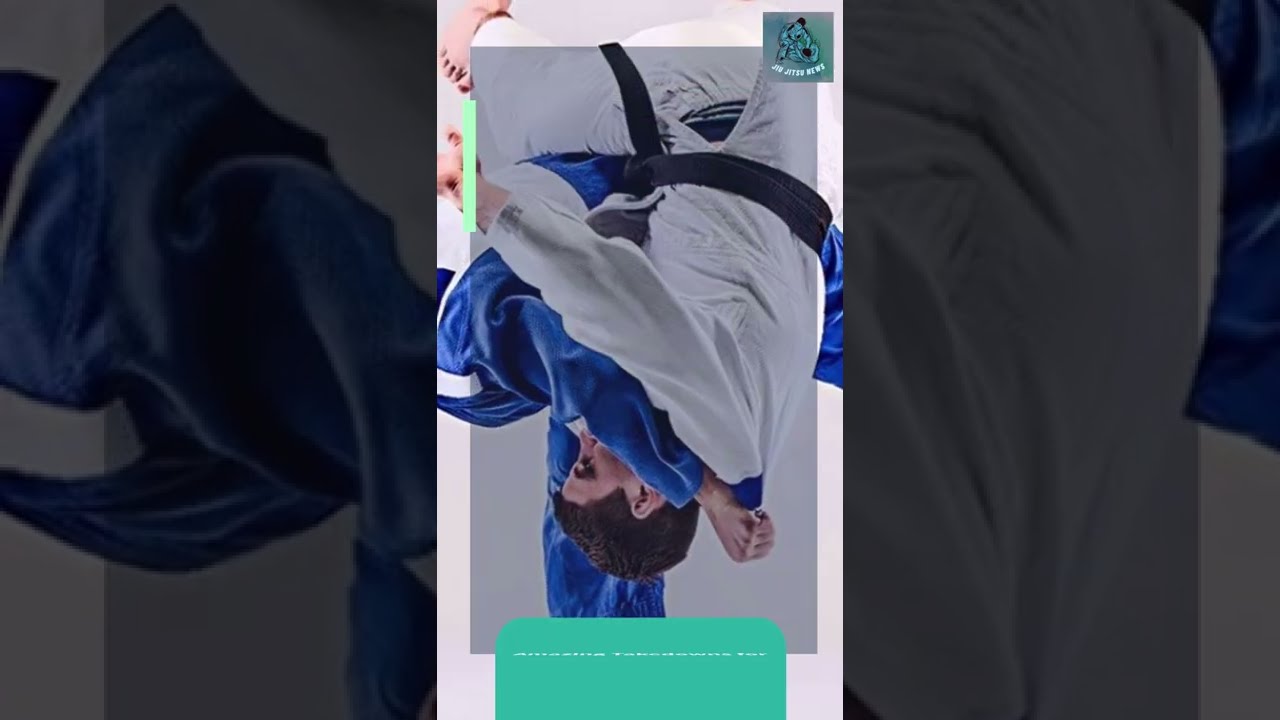 1:32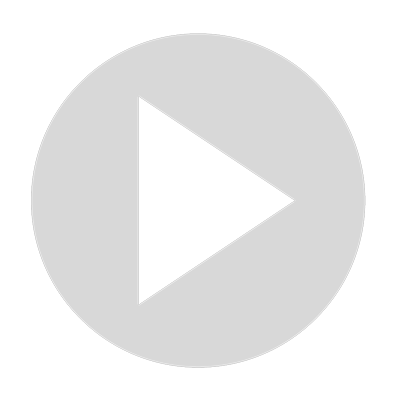 Most Effective Takedowns in Brazilian Jiu-Jitsu | Martial Arts Throws
414 views · Jun 16, 2022