10 Reasons Why Martial Arts Will Make You A Better Person
Visit Channel:
In this short video, we look at how martial arts can make you a better person. We'll mention many benefits of training, such as improved discipline, focus and concentration, strength and fitness, and more. 
? Subscribing to Jiu-Jitsu News' YouTube channel will ensure you receive the latest information.  ?https://bit.ly/3ha3MV8 
Show More
Show Less
Recommended Videos
3:58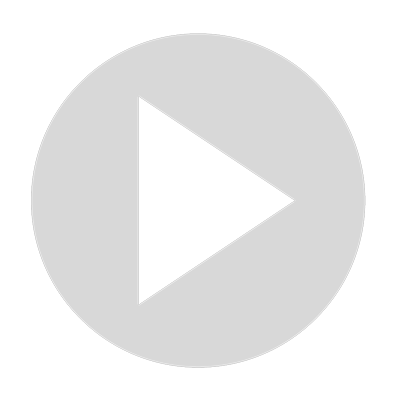 5 Surprising Benefits Of Martial Arts
637 views · Jul 1, 2022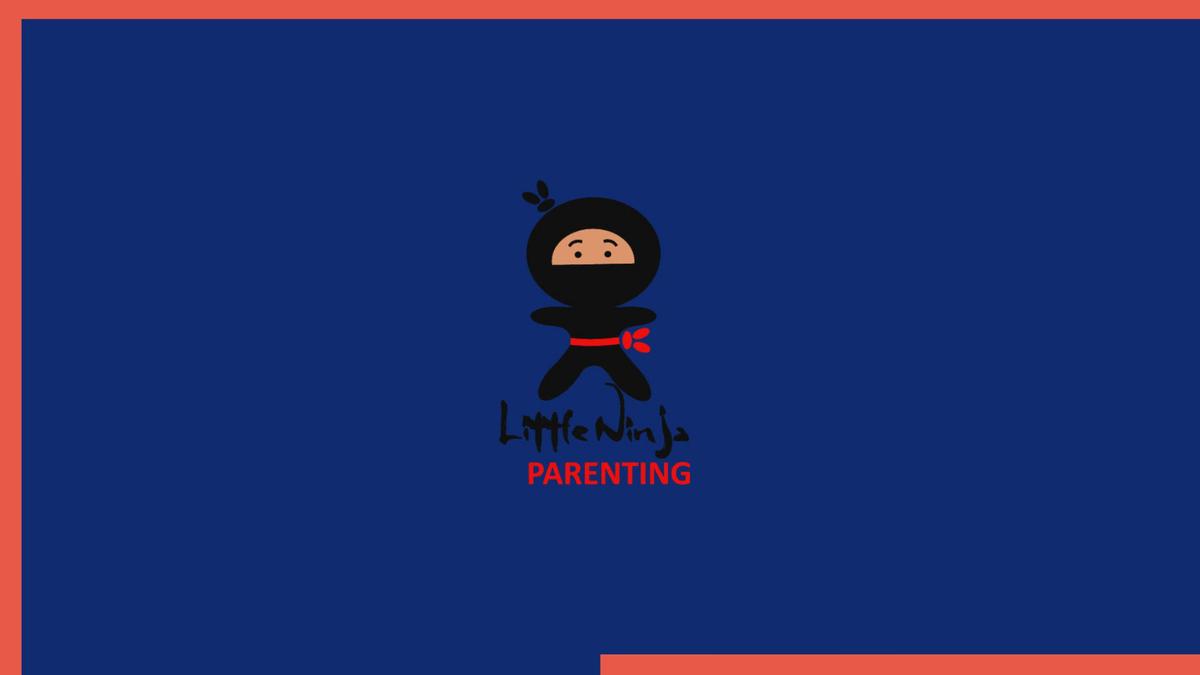 0:59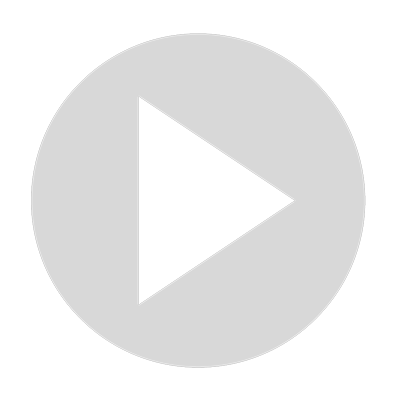 Can Martial Arts Get Your Kid A Scholarship? Our True Scoop
12 views · Feb 26, 2021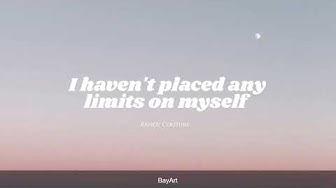 2:24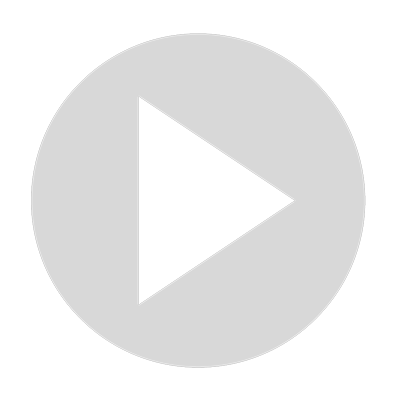 49+ Best Martial Arts Quotes
55 views · May 13, 2022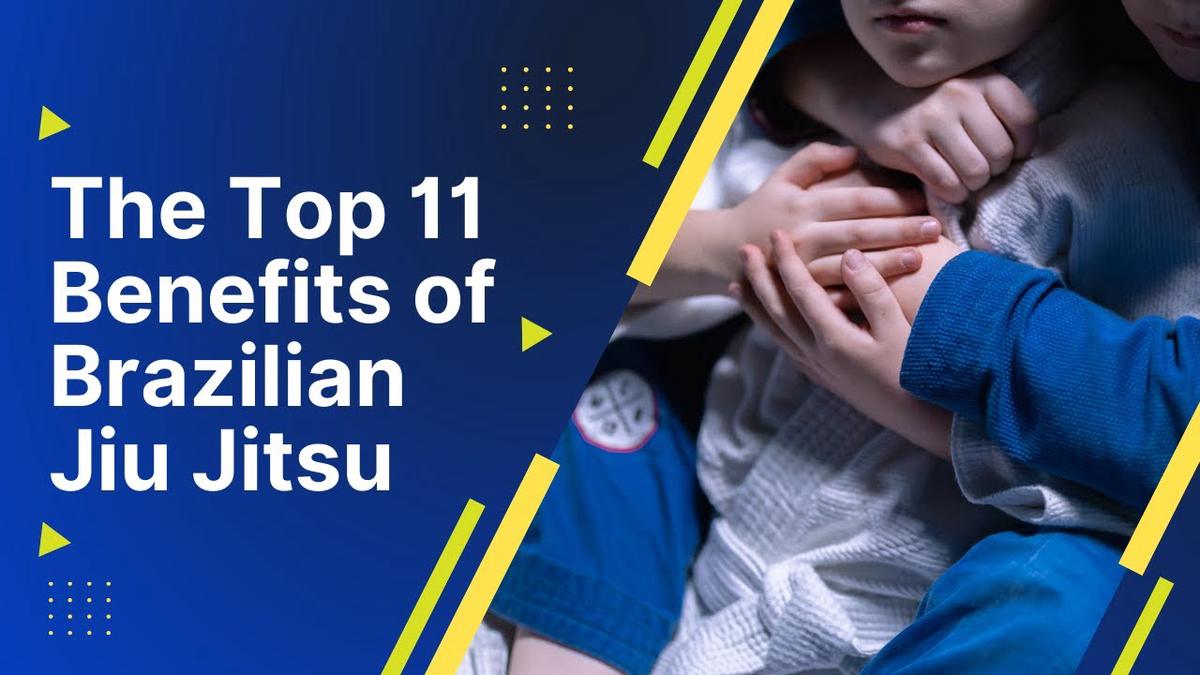 3:44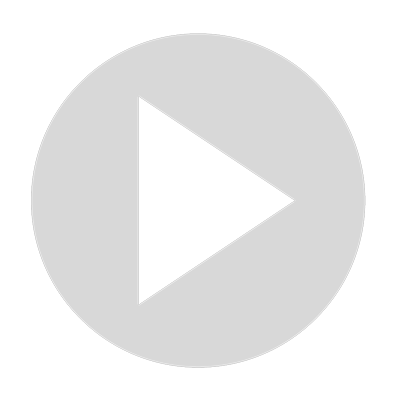 Top 11 Benefits of Brazilian Jiu Jitsu | Why You Should Start Training BJJ Art Today?
932 views · Jun 19, 2022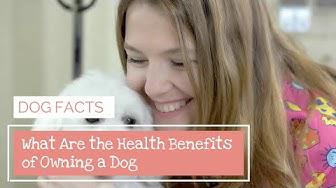 1:04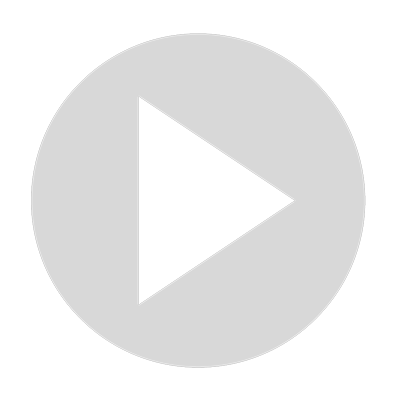 What Are the Health Benefits of Owning a Dog
1K views · May 10, 2022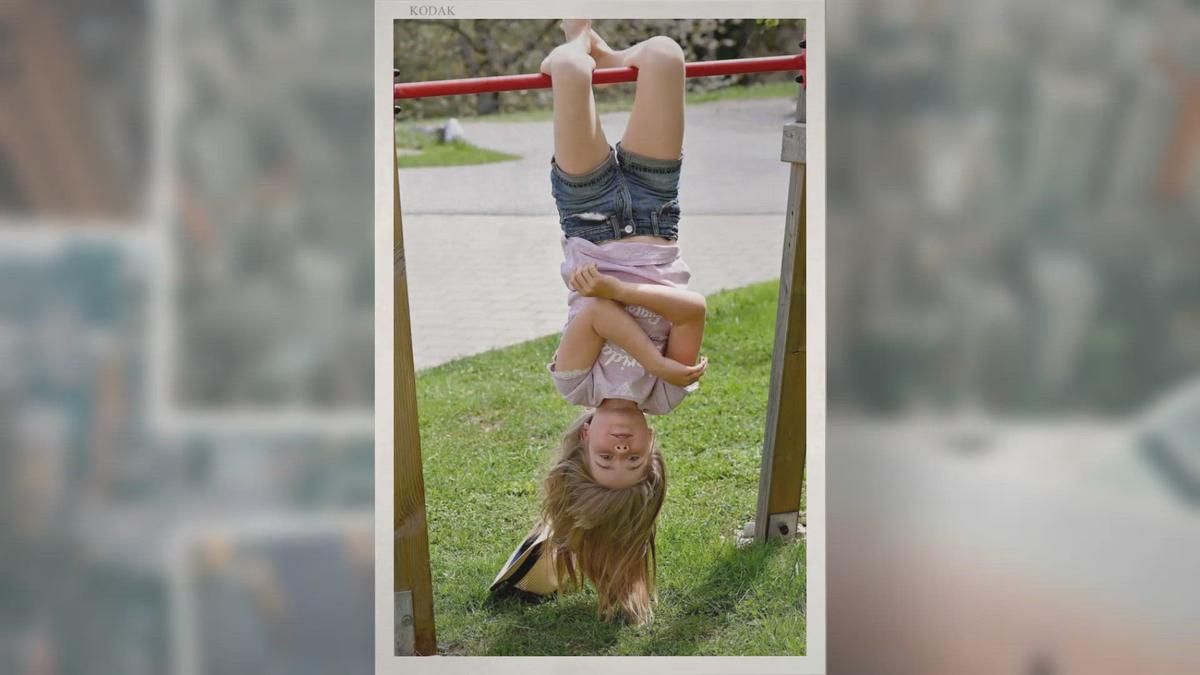 1:43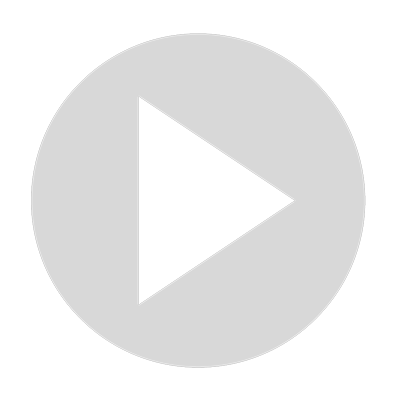 What Does Gymnastics Do to Your Body?
29 views · Aug 13, 2022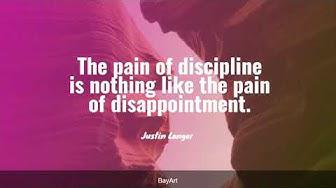 1:48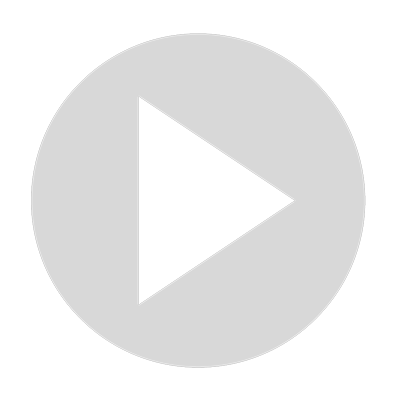 119+ Training Quotes
678 views · May 13, 2022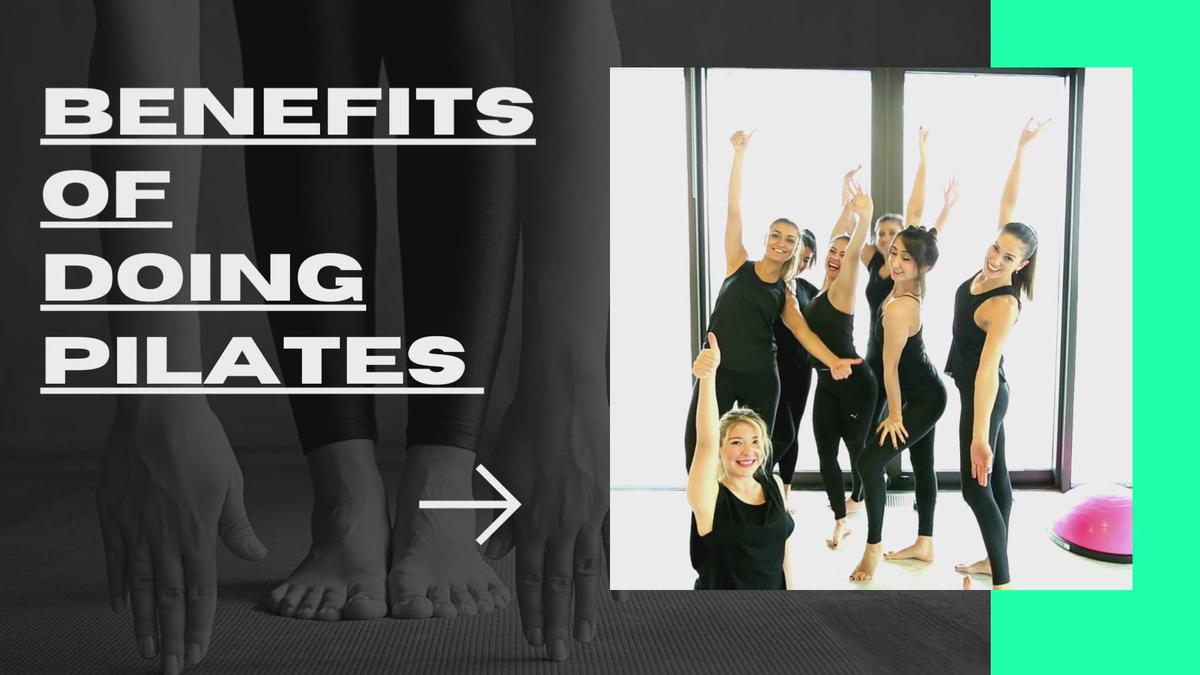 1:15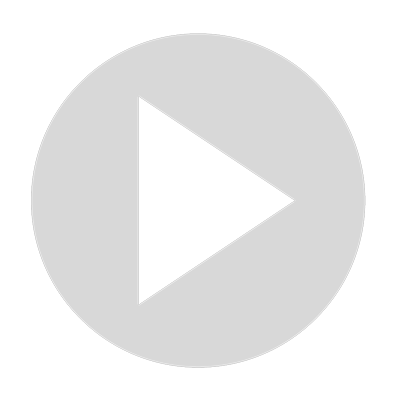 Benefits Of Doing Pilates
911 views · Feb 18, 2022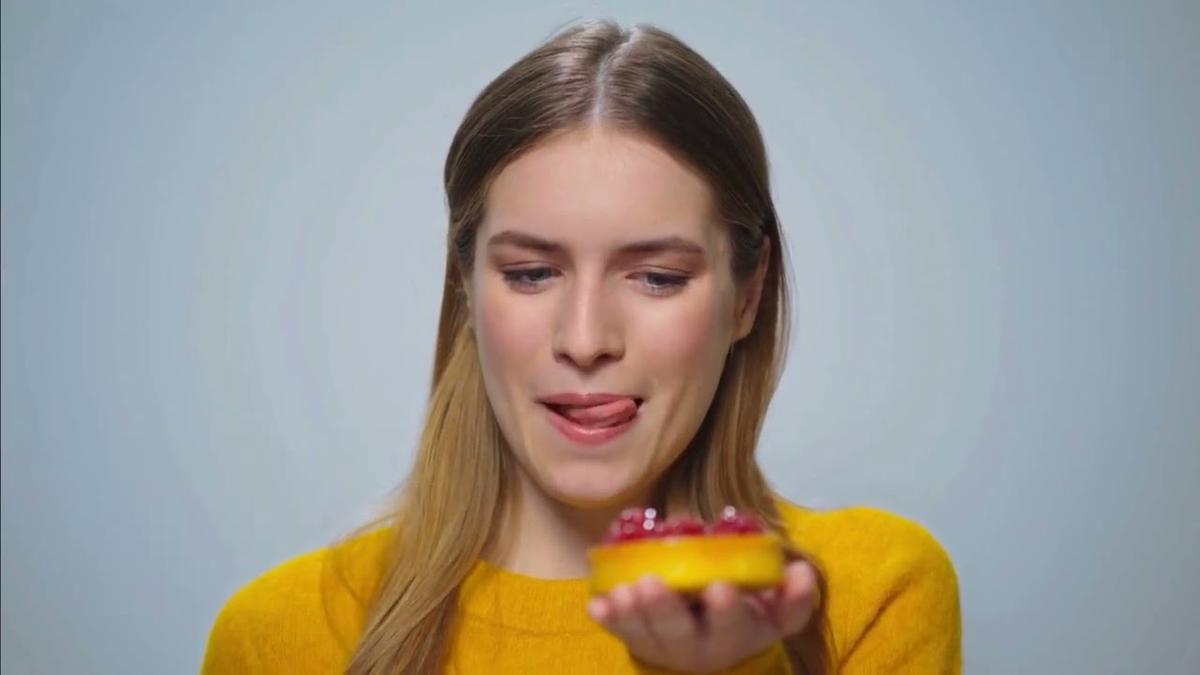 3:04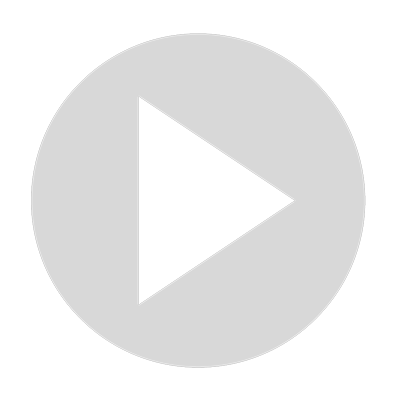 3 Best Natural Supplements for Jiu Jitsu
226 views · Jul 28, 2022